What Makes A1 Generator Monitoring Stand Out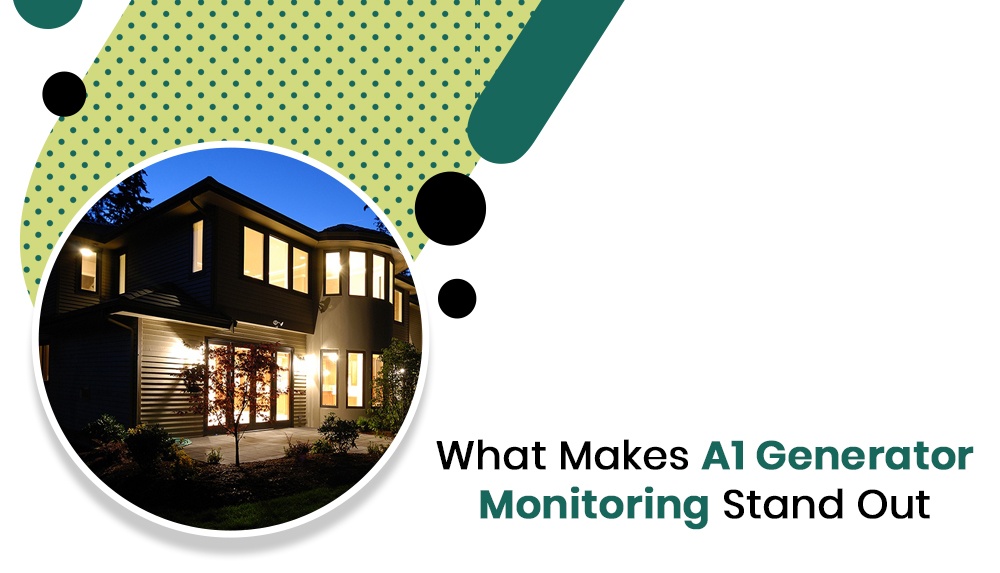 Thanks for stopping by our blog. If you're looking for more information about A1 Generator Monitoring, you've come to the right place.
About A1 Generator Monitoring
We are a small boutique generator company in Beeton, Ontario that offers full turnkey assistance, and specializes in maintenance for commercial as well as residential purposes.
Our generator services include installations, monitoring, and repair, with servicing being made available on an annual or semi-annual basis, which ensures that we are kept busy throughout the year.
While our office is open from Monday through to Friday between 9 am and 5 pm, a technician is on duty 24/7 to deal with emergencies, which provides peace of mind to our clients.
We reach out to clients across the Greater Toronto Area, and a few of the places we serve include Barrie, Cottage Country, Collingwood, Georgina Island, Kleinburg, Mississauga, Nobleton, and North York.
The A1 Generator Monitoring Difference
One aspect that makes us second to none is our vast knowledge of generators, which gives us an ability to diagnose and fix problems quickly. Our commitment and efficiency allow clients to get on with their day to day lives with minimum downtime.
What also sets us apart from the rest of our competitors is that we provide friendly customer service and affordable pricing. Delivering excellence and value for money makes us proud and has built up our integrity.
Our reputation is further enhanced by being members of the Electrical Generator Systems Association (EGSA) and holding certifications from Generac, Briggs & Stratton, Kohler, and Champion. We're also certified to work on both air and liquid-cooled generators, besides taking care of load banking and sports dome generators.
In the future, we aim to stay current with all new technology so that we can continue to render quality service to clients.
To learn more about all that we do at A1 Generator Monitoring, please click here. If you have any questions about how we can help you, we'd love to hear from you. Please contact us here.
---
---