Meet The Face Behind A1 Generator Monitoring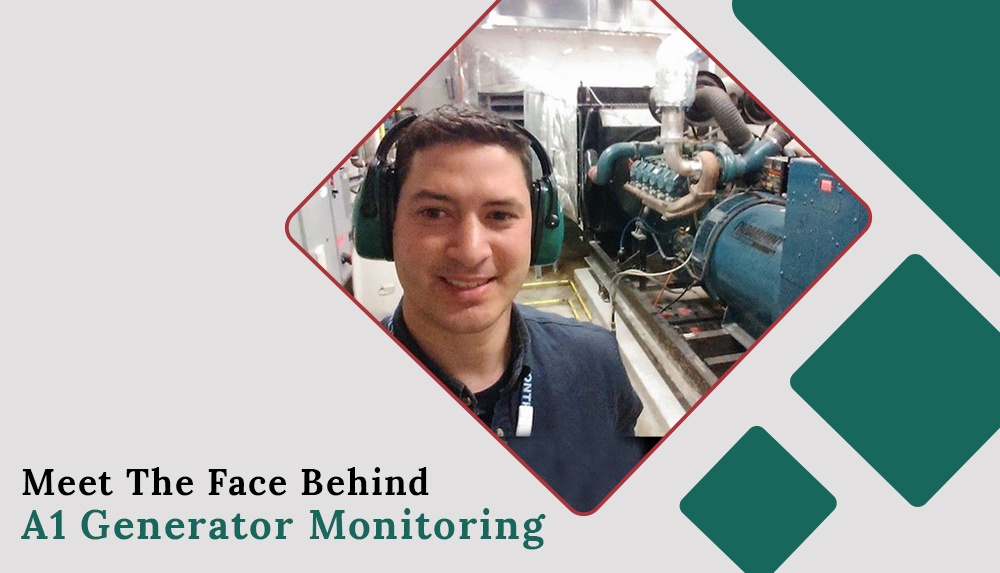 I'm Alex Karayan, the proud owner of A1 Generator Monitoring.
I look forward to sharing my story. I hope that you will enjoy getting to know me better.
After a brief career in the military, I worked for large generator companies for over ten years and have fared well in my technical profession. However, not too long ago, I decided to open my own generator servicing business as many people in my locality needed repair and maintenance services but found them difficult to come by.
I launched my business in May 2019, and once word got out about my business presence, we got busier with every passing month. We currently handle more service calls now than we did when we first started, but we anticipate more business to come our way as we are still getting off the ground and cater to residential, commercial, and industrial needs.
I enjoy being an entrepreneur as I love meeting new people, being outside, and solving generator problems. The most rewarding part of my work is being able to help people. To me, meeting people and building relationships with them matters as it's an activity I enjoy, and it boosts our business in the community.
To ensure our clients are happy once we leave their homes, we do our best to meet their needs and handle their problems with care and precaution. At the same time, we assure them a great price for all of our services, including generator monitoring, installation, and repairs.
In the last few months, we've witnessed a great deal of success on account of our hard work and excellent service. Our clients have also played a significant role in our achievements so far, as they have spread positive feedback about our services to others.
Our most satisfying moments in business are when our clients refer us to their friends and family. That's when we know we are doing something right, and we strive to keep doing that to ensure our clients are happy.
When I am not at work, I like staying physically fit, and spending time with my family. My son and I have been snowboarding a lot this winter, and my daughter and I do martial arts together.
I have enjoyed sharing my story about the things which matter to me and how they influence the way I do business.
If you or someone you know could benefit from my expertise as a residential, commercial, and industrial generator technician in Ontario, I invite you to get in touch. Please visit our website at www.a1generators.ca.
Sincerely,
Alex
---
---